Have you ever thought of becoming a professional punter? Well, it seems like a fictional career. Isn't it?
Whenever we talk about becoming a professional punter, we often hear phrases like "it's illegal to bet," "you will end up in jail," or "you will go to a place called nowhere."
The reality is – those who pronounce these words are WRONG!
They don't even know what is legal and what isn't.
What we're trying to convey is that you can become a professional punter without being a criminal.
Do professional Punters actually exist?
It's crucial for us to know whether professional punters exist for real or not. You may have seen in movies that those who bet often run because they have done something terribly wrong.
In reality, things are way apart. Do you know that you can get a degree in gambling? Yes, there are some accredited institutions like Salford University, where you can study gambling as a subject.
In countries like India, Bangladesh, Pakistan – it's illegal to gamble. If you reside in any of these countries, we recommend you to bet on those places where it's entirely legal and secure to bet.
Also read: Top 10 Betting Sites in India
What Qualities Do You Need to Be A Professional Punter?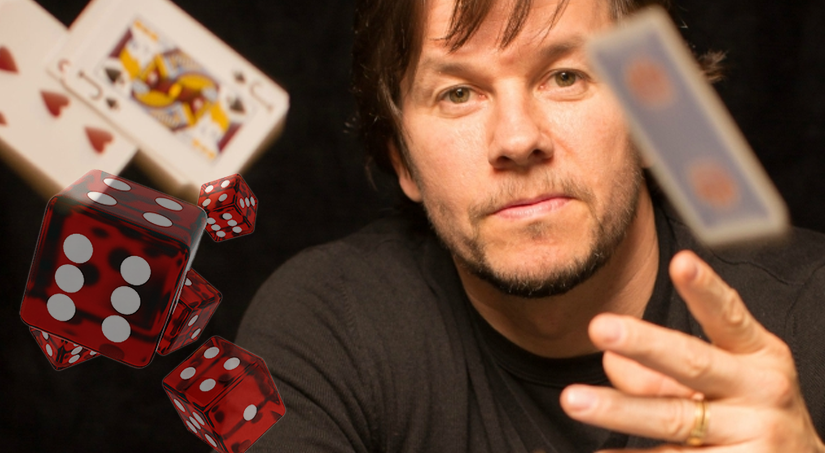 In order to become a successful punter, luck won't help much. You have to have some astounding qualities like:
Record-keeping
Time management
Stress management
Emotional management
Dedication
Consistency
Creativity
Robust memory
High concentration power
Motivation to counteract the adversity
Most important – Patience!
What Makes You A Bad Punter?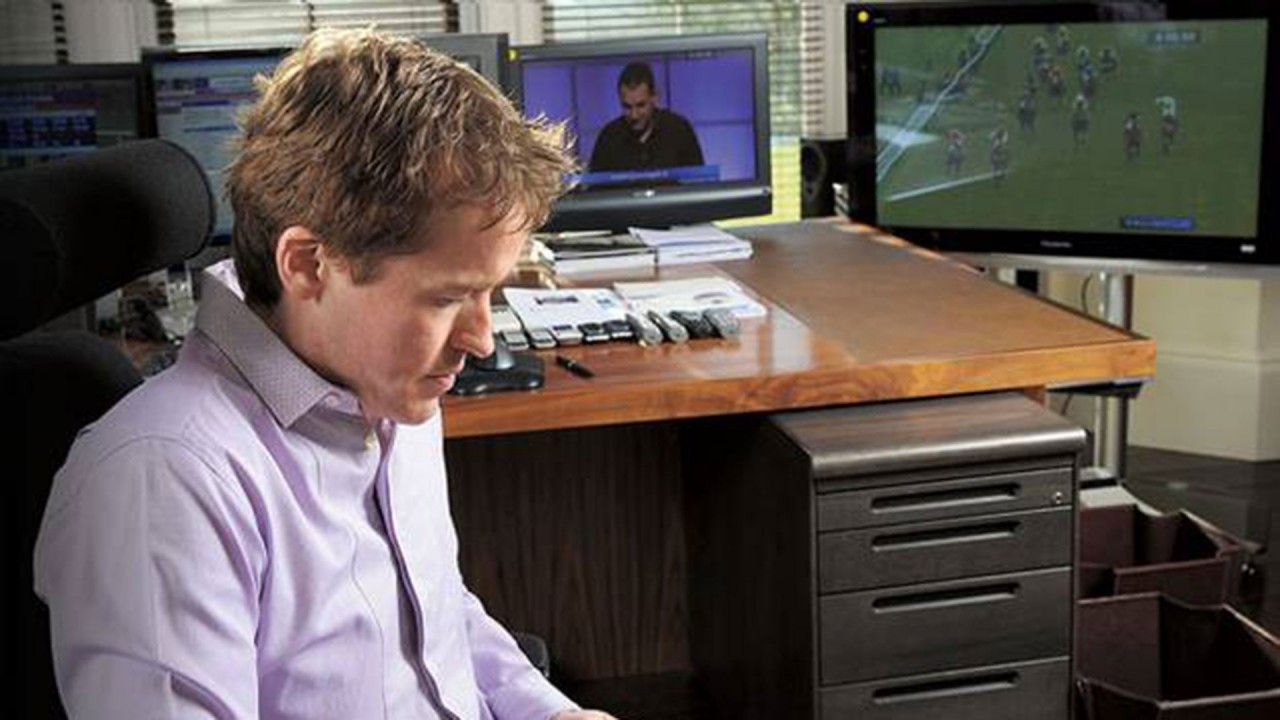 It's not always good to be good. We should pay attention to the wrong aspects as well.
Someone Else' Money for Betting
Many people have started their gambling career on someone else' money. It all begins as a fun thing. However, it's not good to stay addicted to this habit.
If you're pursuing gambling as a professional career, you should never bet on someone else' money. This habit not only leaves you in debt but also in terrible situations. You know how people are these days. If you aren't able to pay back, they will do anything in their power to get their money back.
Offline Betting
Many people believe that there's no problem with betting offline. But you know what? A couple of problems are associated with offline betting.
First, you will interact with bad guys. It doesn't matter where you're going to bet, you're going to encounter criminals. We said so because many criminals are interested in gambling. Where a lot of money exists, criminals also do.
Second, in some countries, it's illegal to gamble. In that case, you must bet on such online platforms that are based in those countries where it's legal to bet.
Bragging
If you want to stay secure throughout your whole career, never ever try to bet in front of your friends. How much do you earn and how much you win should remain confidential. If you don't keep these things hidden, you will develop some enemies who may become a threat to you.
Indiscipline & Overconfidence
Indiscipline & Overconfidence – both may burn your career. Indiscipline is something that even professional punters lack. They hurry, stay unorganized, forget to record, get into the emotional trap, and do many other things to break discipline. As a result, they lose money.
Make sure that you step back whenever you gain 70% profit. Otherwise, whatever you would earn may not stay.
On the other hand, when new punters start earning money, they develop Overconfidence. This emotional change later leads to loss.
What Makes You A Pro Punter?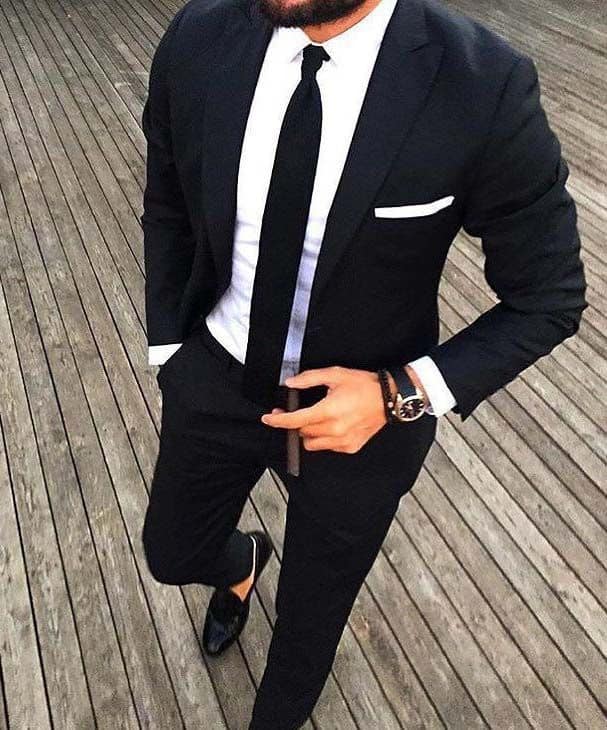 If you want to play at a professional level, you must acquire what pro punters have. Here's what you need to be a pro punter.
Put A Loss Limit
The loss limit is an indicator that prevents you from that loss which you can't afford. You can set your loss limit based on a day, week, table, or hand. There can be many ways to put a loss limit. Once you set a limit, you'll never have to worry about going broke. A good punter keeps his loss limit at 1.5 percent of his total bankroll to stay out of danger. Anyway, you can set your loss limit accordingly.
Figure Out What You're Good At
Look! Bunch of games are out there. Poker, roulette, football, horse racing, craps – the list is boundless. If you keep changing games without knowing what you're good at, you won't be able to win consistently.
It's good to try out every game but not to stick with it. So, pay attention to your records to identify your specialty.
Develop Your Own Style
Knowing yourself and developing yourself – these two are different things. Professional punters don't rely on luck-based games. They strive to build competitive skills in skill-based games.
Along with knowing your efficiency, you should also keep a check on your progress. This practice will help you develop your style.
Know When to Quit
If you want to be a professional freelance writer, you should know when is the right time to quit. The more you play, the more odds shift away from your favour. A good punter resists temptation better than other punters. In fact, that's why he turns out as the winner among all losers.
Multiple Bank Accounts
It's recommended to draw a line between the personal bank account and the gambling account. With a separate account, you can build, control, and preserve your money the way you want.
Having multiple accounts is an alternative way to put a loss limit. Take it this way – Never withdraw money from your personal account for gambling stakes.

Let's Talk About Accounts
Believe it or not! Your accounts are your tools. A little bit of problem in your accounts may lead to loss of money as well as time.
Now the question is – what kind of accounts are we talking about?
Well, you need an e-wallet, bet, and bank account. Let us tell break it down for you.

Bank Account
Almost everyone has a bank account. "Why are we even discussing bank accounts?"
Are you thinking the same?
Most of the online betting sites require KYC (Know your customer). And without completing the verification process, neither you can withdraw nor deposit.
Many people verify their betting and e-wallet accounts using their government ID, which is excellent. The problem is – they try to use someone else' bank account. Make sure that your bank account and government ID has the exact same name. Otherwise, it will become challenging for you to manage accounts.
Betting Account
It's necessary to know who you're dealing with. Hundreds of online betting websites are out there. It becomes very confusing to choose a suitable one. But don't worry because we've written another post reviewing such online betting websites that are based in those countries where it's legal to bet.
It's a true fact that not every website can satisfy you because there is various kind of bets. You will have to see where the game of your choice exists and where doesn't.
E-Wallet Account
Some countries allow us to connect debit/credit cards to online betting sites while some don't. In such a case, you need an e-wallet account.
Believe us! If you want a smooth transaction, it's highly recommended to have an e-wallet account. At present, there are many e-wallet services like Neteller, Skrill, Astropay, and Jeton.

Last Minute Tip
A good punter always learns from his mistake and constantly make efforts to develop his skills. If you want to stand apart among your competitors, you'll also have to do the same.
Summary
Article Name
An Expert's Guide to Become A Professional Punter
Description
It's crucial for us to know whether professional punters exist for real or not. Unlike movies, professional punters exist in real life.
Nekraj bharitya
Expert Free Tips
Publisher Logo